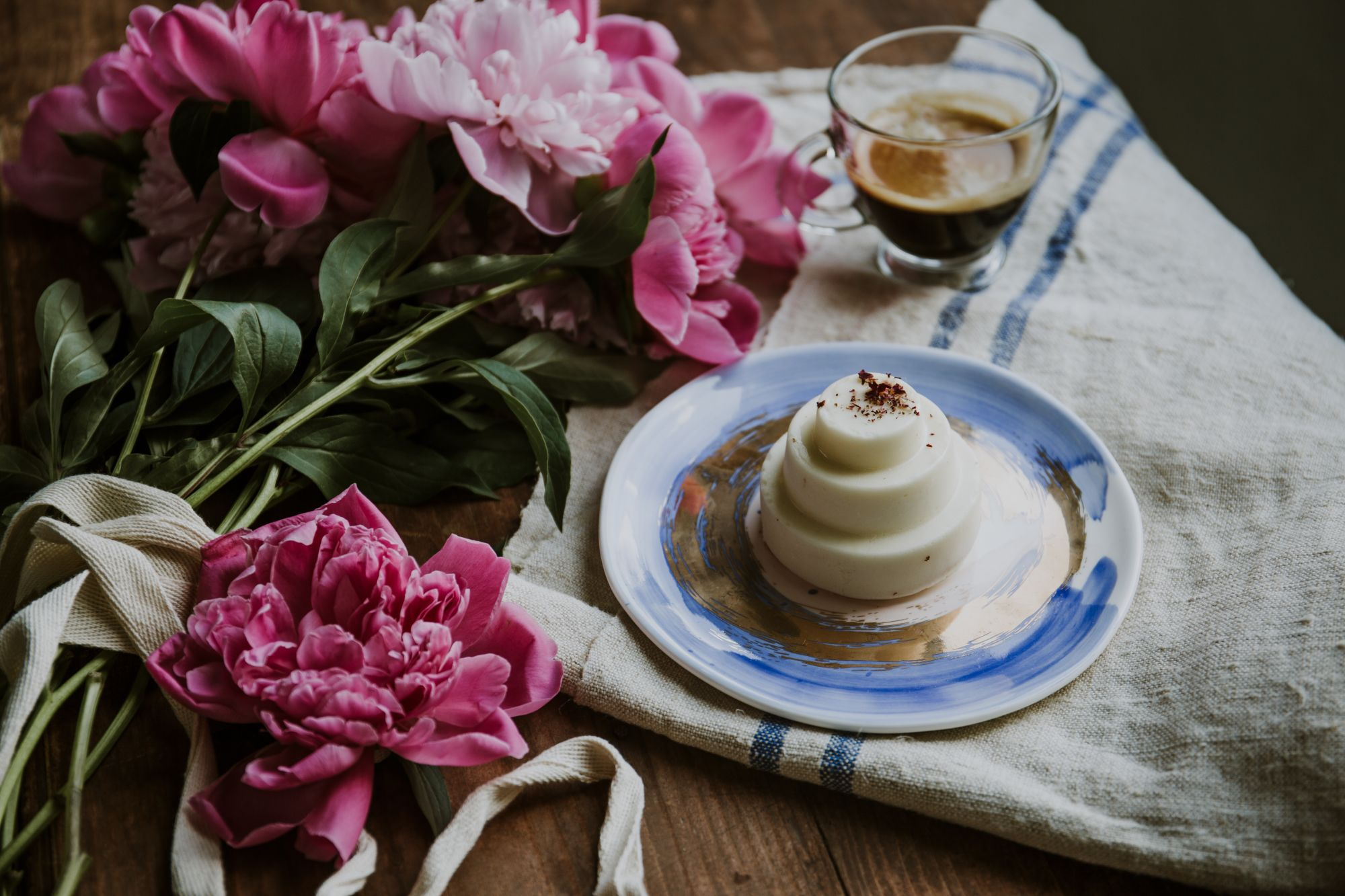 COFFEE AND CAKE MORNING
The regular Monday Coffee Morning has grown from strength to strength, also raising over £400 for favourite charities in the process. Come along for coffee (or tea), home-made cakes, magazine swap and a chance to catch up on the latest gossip (sshhh !) at 11am in the Village Hall.
….…AND the Post Office is open for all your requirements (11.30am - 12.30pm).
Contact Teresa 07500 045084 or email at teresayates840@gmail.com
---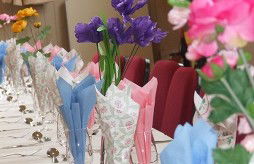 'SATURDAYS'
Saturdays, the senior citizens lunch club, supported by The Anchor, has been running for almost 5 years and has raised over £5000 for the Clifton Food Bank, Emmanuel House and Stathern Children's Holidays charities.
The lunch is held in the Village Hall on the first Saturday of every month (12:00 'til 2.00 pm) - lunch £6 and raffle ticket £1.
You are assured of a warm welcome; come along and meet some new friends!
Contact Fiona 01949 869196
---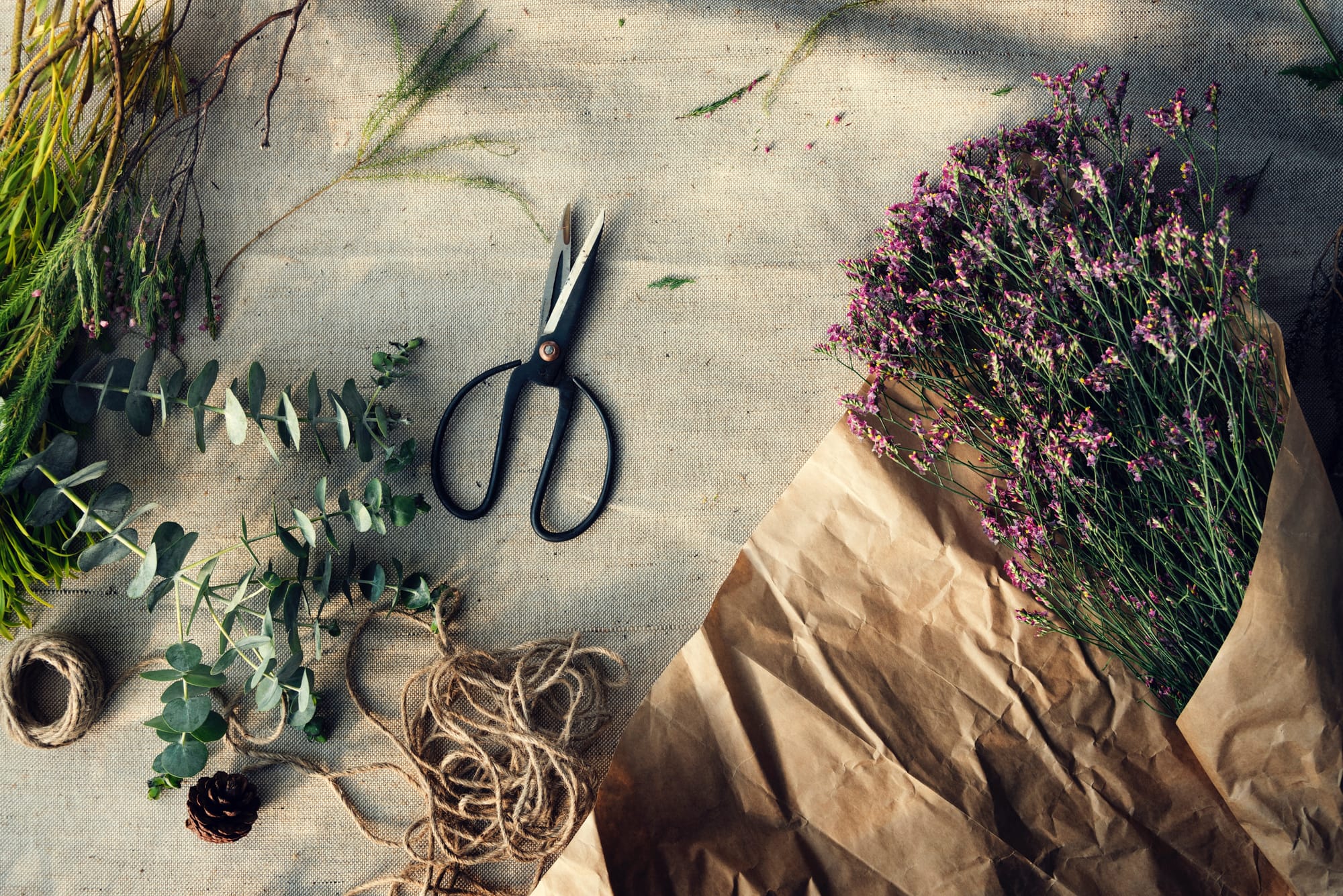 CRAFTY FRIENDS
This Autumn saw the start of a new group of crafty 'sew 'n' sews' We are now up to 17 friends who bring along their favourite handicrafts and hobbies on the 1st Wednesday evening of each month. We have also had a workshop in Christmas decorations with more to come. Whatever your whim, come along.
Contact: Teresa on 07500 045084 or email at teresayates840@gmail.com
---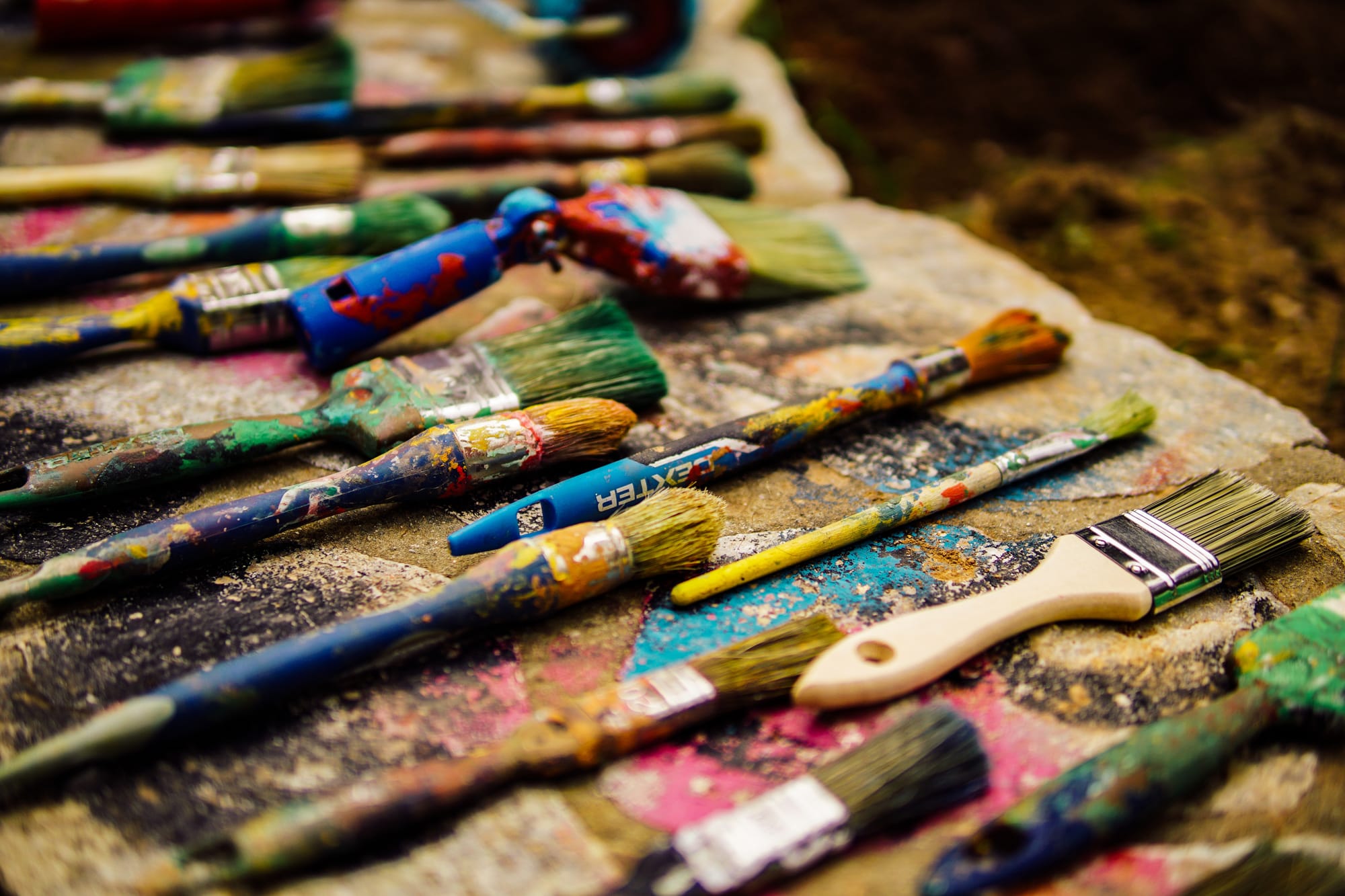 PLUNGAR ART GROUP
meets in the Hall every Monday afternoon, 2.30 – 4.30 p.m.. Artists of all abilities are welcome to come along and join, whatever the medium you use. Contact John Carey 01949 861025 j.w.carey@btinternet.com
---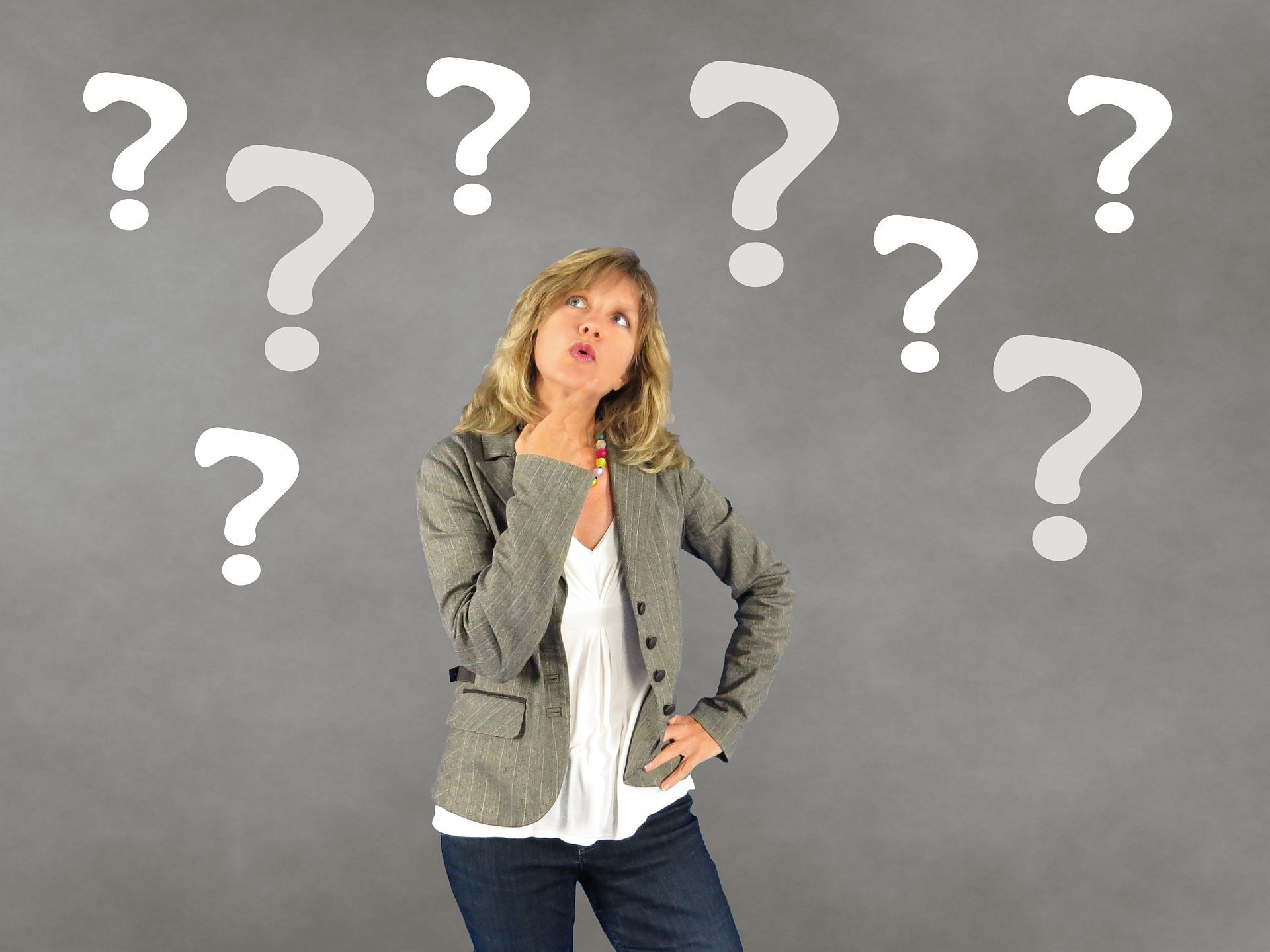 THE ANCHOR QUIZ
supporting Lincs & Notts Air Ambulance and Vale First Responders
Teams of 4(maximum), £3 per head (including a light supper), prizes for the top three teams. Quizzes start at 8.00 p.m.
NEXT QUIZ - TBA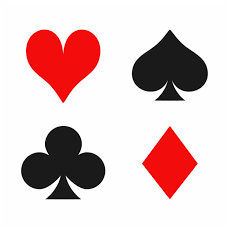 PLUNGAR BRIDGE CLUB
We have started (January 2020) Bridge on Wednesday evenings (7.00 pm) in the Anchor Inn, Plungar.
We are a small friendly club with an EBU trained Director.
We also have social Bridge at the Anchor Inn on Thursday evenings (7.00 pm to 9.30 pm) - for Thursdays please check if happening by emailing first.
If interested please contact : John Barlow
Phone : 01949 869080
Email : johnbarlowuk@gmail.com
---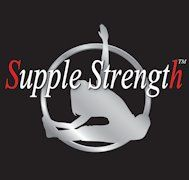 SUPPLE STRENGTH
Blending elements of Yoga, Pilates and Body Conditioning, Supple Strength offers challenging non-impact workouts to build strength and flexibility.
Sessions run on Mondays 6.45 – 7.45 p.m.
Contact: Debbie on 0790 693 531 or email at debbie@supplestrength.co.uk